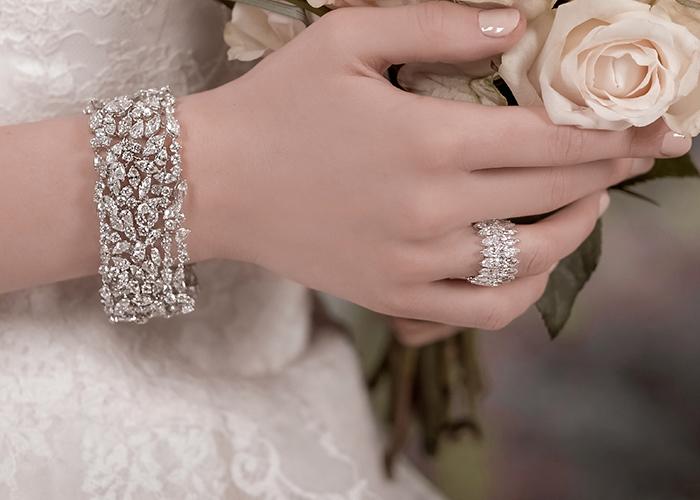 BRIDAL COLLECTION
Down the aisle, is where the magic happens. Yessayan Jewelry Bridal collection empowers you to walk with confidence. Sense the aura of your special day with the clarity of our Diamonds.
DISCOVER THE RANGE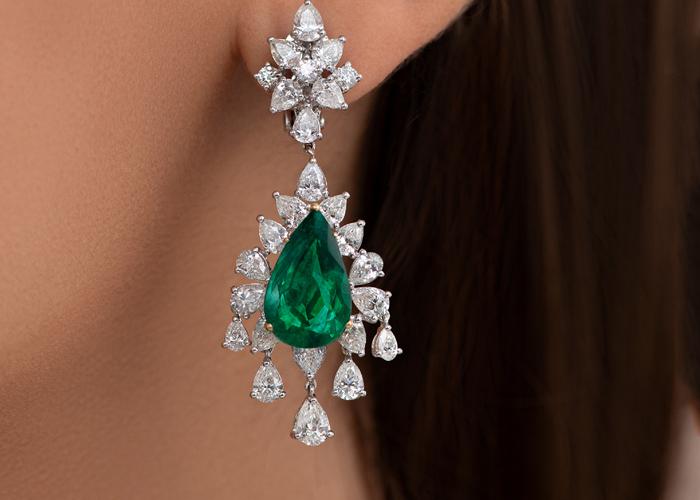 PRESTIGE COLLECTION
Captivate them with luxury, mesmerize them with class. Yessayan Jewelry Prestige collection complements your glamorous moments. Wander effortlessly and let the Diamonds talk the talk.
DISCOVER THE RANGE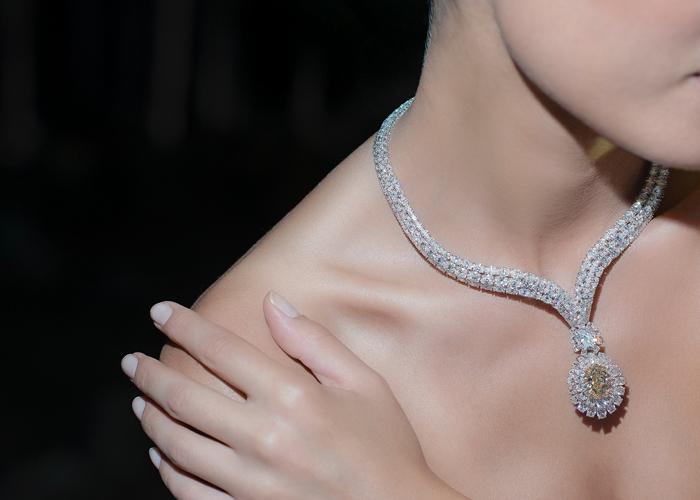 ROYAL COLLECTION
Statement pieces that speak louder than words. Yessayan Jewelry Royal collection portraits the Eptiome of Nobility. Enrich your state of Poise and Discover Royalty in a new dimension.
DISCOVER THE RANGE